Services
"It's not the faith in technology, but It's the faith in people. The right time has arrived…
Reinvent your enterprise by OUR SERVICES"
WEBSITES

A digital visiting card

Give your business a global exposure

Creative | Unique | Responsive.

SERVER HOSTING

Dedicated server space

We don't mind sharing our hosting space.

Rent your own server space for digital exposure.

SOFTWARES

Bring transparency

Come out of your business's routine work and focus on the growth of your organization.

Automate the routine operations now.

WEB APPLICATIONS

Go paperless

Stand out of the crowd by maintaining your organization digitally

Track and use your data to analyze your business.

MOBILE APPLICATIONS & DEVELOPMENT

Your Digital Manager

Make your brand - Shareable,explainable & buzz worthy

BULK SMS & VOICE CALL

Your communication channel

Reach the not reachable through SMS.

Don't just inform but Store in their Mind through Voice call.
"We assure user friendly, compatible, secured, customised services
as per your requirement."
OUR PROJECTS
"We walk the extra mile and add the finishing touches! As a result, we have long, ongoing relationships with many of our clients and long, stable relationships have become a feature of our business."
TESTIMONIALS
"A BRAND is no longer what we tell the CUSTOMER it is,
It is what CUSTOMERS tell each other it is.."
"Trendway is a great company to work with. The team,from Mr.Kunal Chauhan to his team members, is accessible and prompt in addressing our concerns with lot of Dedication and Sincerity.Their ERP is customized according to our requirement and perfect for our work culture. I do not hesitate to recommend TW to others.Thank you, best wishes Team Trendway."
Mahendra Singhi
Founder Chairman
Sanskaar English Medium School, Hubli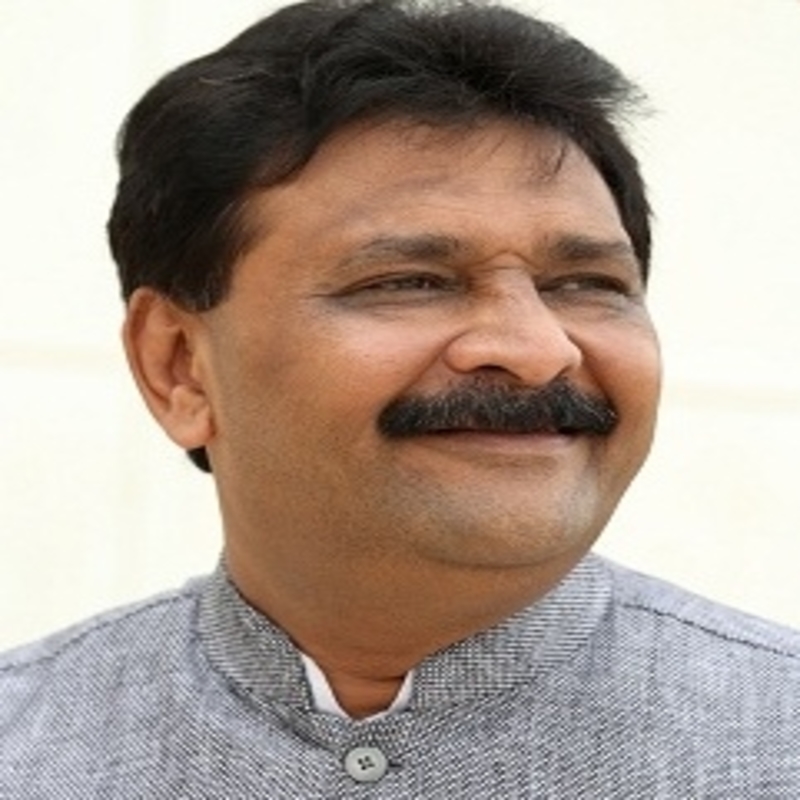 "Trend way software  solutions  make  easy the school works. It removes the weight of teachers and school administrators. It is user friendly to all teachers. I strongly recommend this software to other schools. All the staff of the company  work 24x7 to  solve our any problems. I think we must fully use all the options that they given."
Shiva Swamy.
KM Secretary
Vidya Vikas English Medium School, Nayakanahatty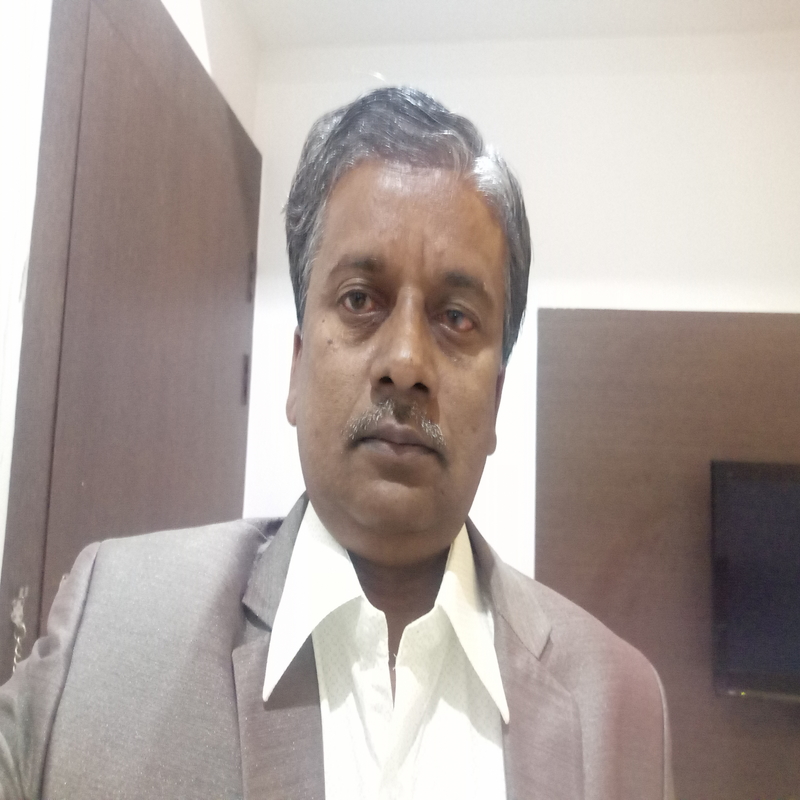 "It's an emmence pleasure for me be the part of Trendway solutions Ranebennur.I should appreciate the humble and young founders and dedicated team from bottom of my heart. The software is really very supportive for our academic upliftment. Thank you team Trendway."
Avinash
Principal
Adarsh Cental School, Byadagi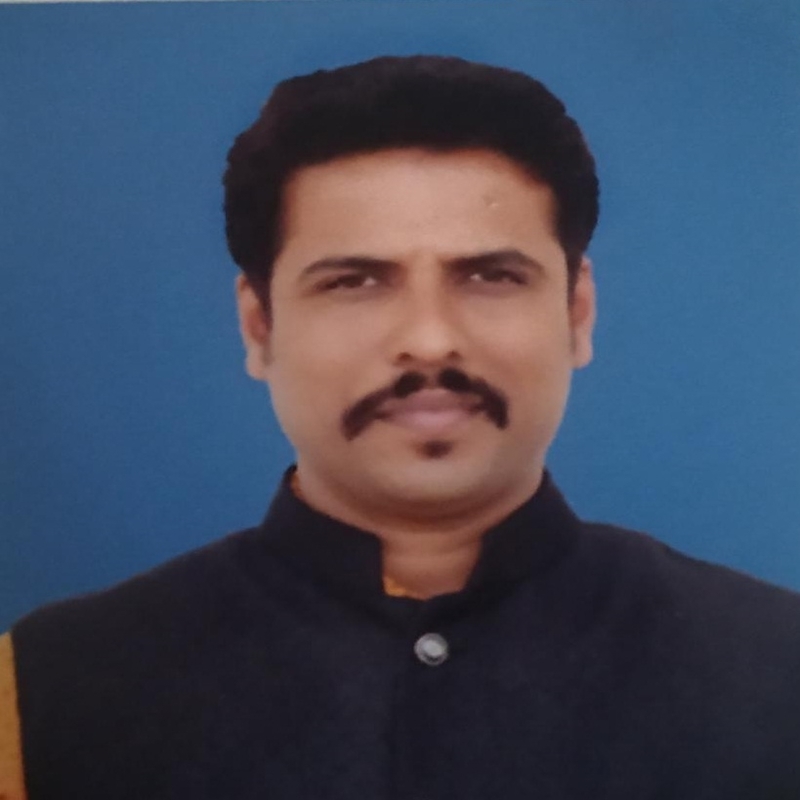 "Good and best App, good experience with Trendway very friendly to use quickly support, overall this app is usefull."
Santosh
Management
Parivarthana School, Harapanahhalli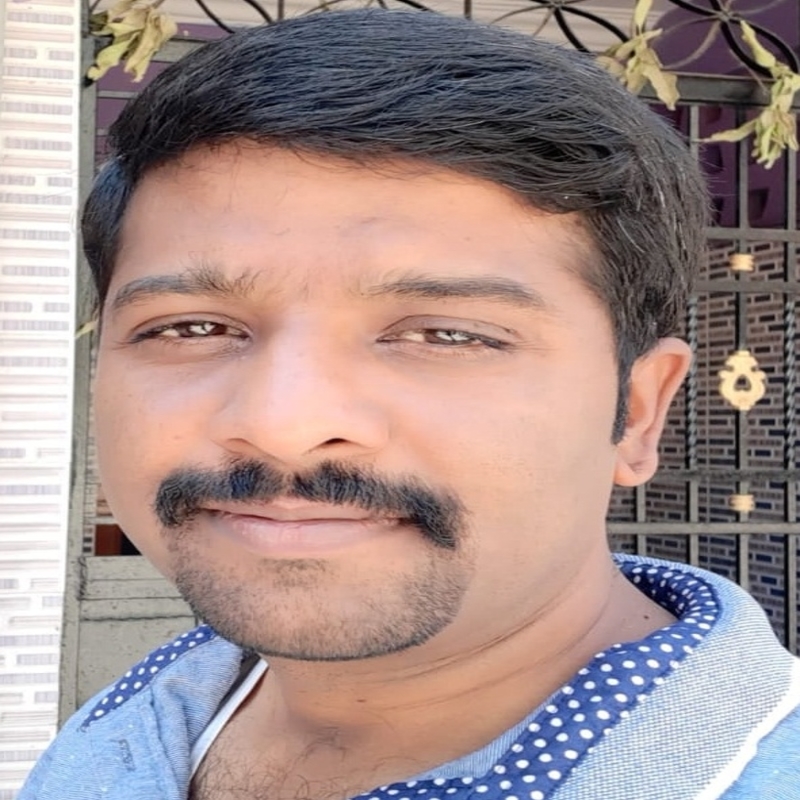 "We are using Trendway software to enhance the grasping of subject matter of our students. It is serving the intended purpose. Thank you"
Vinay
Management
MDH School, Byadagi
"Happy with the Service, Trendway has always reached our requirements."
Manjunath
Principal
Kourava English Medium School, Hirekerur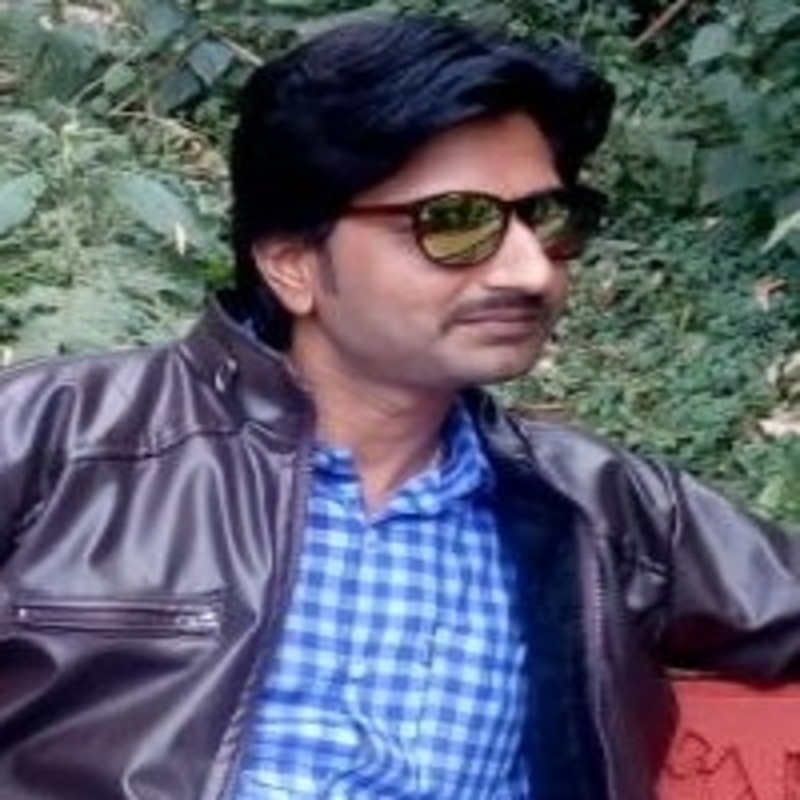 "Trendway has always fulfilled our software needs, their software has helped us to resolve our loopholes."
Srinivasulu Vegur
Secretary
SRI SAI CHAITANYA ENGLISH MEDIUM SCHOOL, Hiredinni Camp (Maski)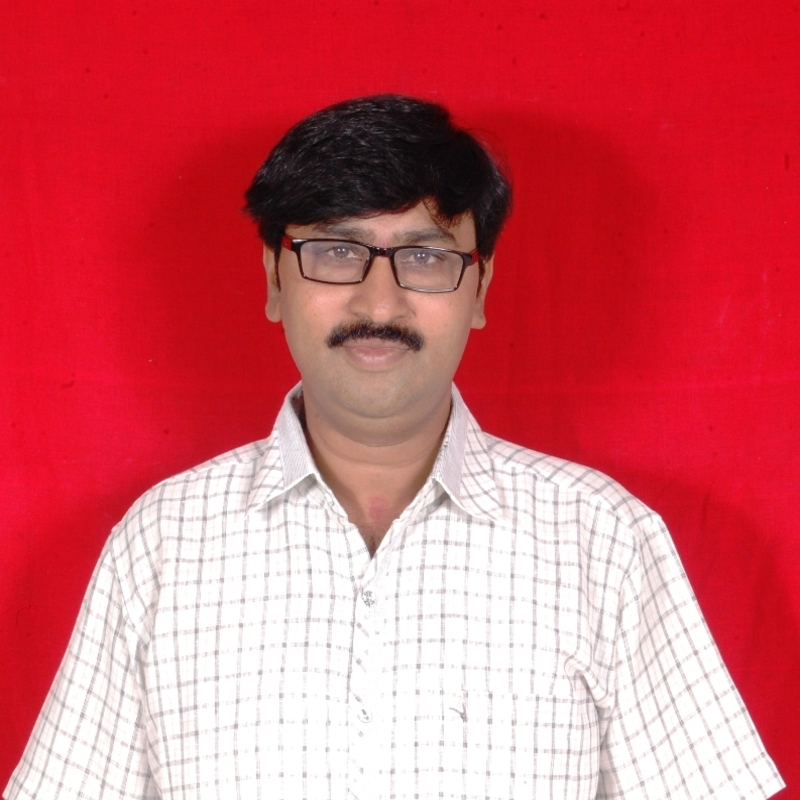 Our story
---
In 2015, "Trendway" a dream with vision of building information technology company in a rural place originated. Soon a great team was built and services from the company began. But the journey wasn't that easy... It was not less than a Roller Coaster Ride. It was filled with excitement, ups and down, challenges, appreciation, criticism, achievements, competition, negotiations, hope etc.
By each passing day we are learning,improving and UNDERSTANDING what exactly clients look for in a software company. WE at Trendway keenly focus on one major aspect that is "client's feedback" and work PASSIONATELY on it and this makes us the most CUSTOMER CENTRIC software development company in the region today.
We strongly believe that the system built with "right technology+right ethics+ right skills+bunch of right people" achieve amazing success . By adopting this trendway is able to deliver economical, effective, user friendly IT Solutions. and thus playing the role of DIGITAL BRIDGE between clients & their enterprise.
The Desire to build best software company on which customer can trust,rely and enjoy digital services is something which helps everyone at Trendway STAY FOCUSED…
---